Duane R. Waite
Principal / Electrical Department Head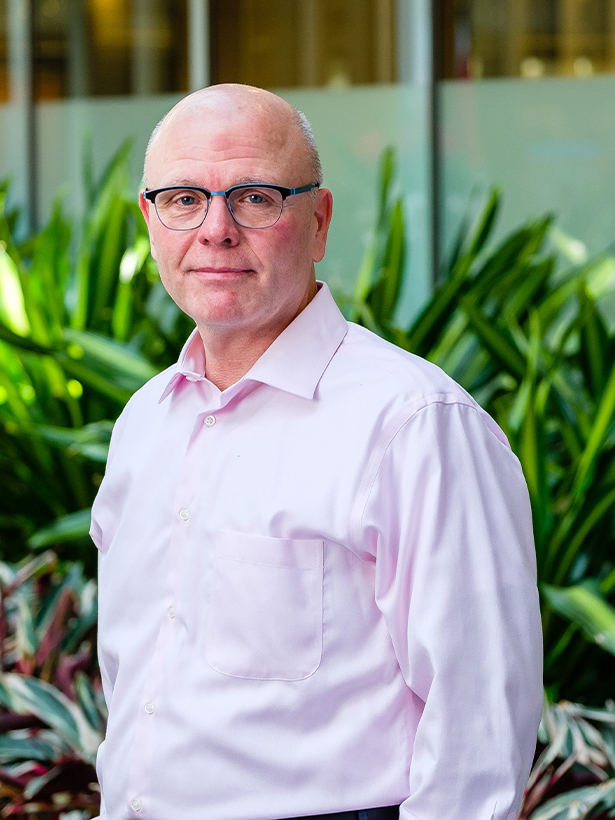 Profile

Since joining Crossey Engineering in 1987, Duane has held an instrumental role in the growth of our Electrical Department and office expansions in Ottawa. As Principal / Electrical Department Head, he holds a hands-on approach and eye for detail that inspires his team to consistently produce quality work. His commitment to reliable and efficient communications and information tracking systems has proven greatly advantageous on complex projects, like our many hospital renovations.

Duane also holds unique experience as a Reserve Army Officer. Having spent seven months in Afghanistan, his leadership skills and ability to organize and observe schedules are well developed. He understands the importance of collaboration and works hard to ensure that architectural designs are never compromised.

Under Duane's guidance, Crossey remains at the forefront of utilizing the latest and most innovative communications and information modelling technologies. Whether implementing the three-dimensional design program REVIT or developing our interactive, high definition video conferencing centre, he is always in search of ways to better serve our clients.

Education

Joint Command and Staff Program, Canadian Forces College.
United States Marine Corp Command and Staff Program.
Canadian Land Forces, Command and Staff Course.
Seneca College.

Interests