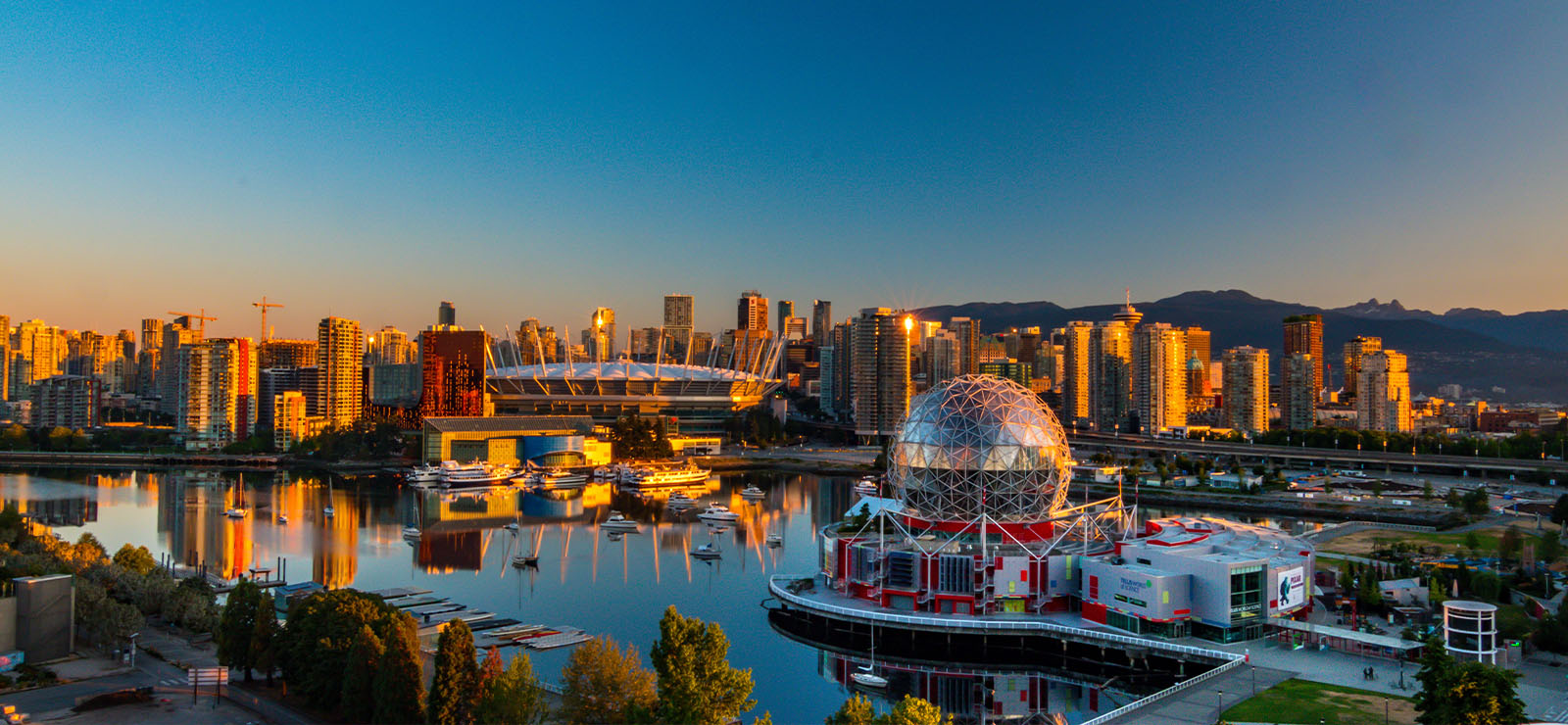 We're delighted to announce the expansion of our Vancouver office! Crossey Engineering (CEL) is pleased to continue to offer high-quality engineering for our clients on the West Coast, now in an ampler space.
While keeping with our company's vision of integrated remote teams and support for a hybrid work schedule, we required a more spacious area to accommodate our engineers and designers actively engaged in British Columbia projects. These projects include Royal Columbian Hospital in New Westminster, Dawson Creek Hospital in Dawson Creek, and Vancouver Playhouse.
Looking toward the future, we forecast a growing need for the service experience Crossey provides in complex projects, energy efficiency and high-performance buildings. We expect considerable expansion in this market and more opportunities to service clients in British Columbia and the West Coast with multi-disciplined engineering design.
You can find our Vancouver team at 1200 West 73rd Avenue, suite 1098.
Photo by Adi K: https://www.pexels.com/photo/bird-s-eye-view-photography-of-high-rise-buildings-2382868/