Crossey Engineering Ltd. is thrilled to be part of the new $450 million Arts Commons Transformation project. The first phase is adding a 190,000 sq ft building to the north of the existing complex, which will house two new performance venues, including a 1,000-seat theatre and a black box theatre.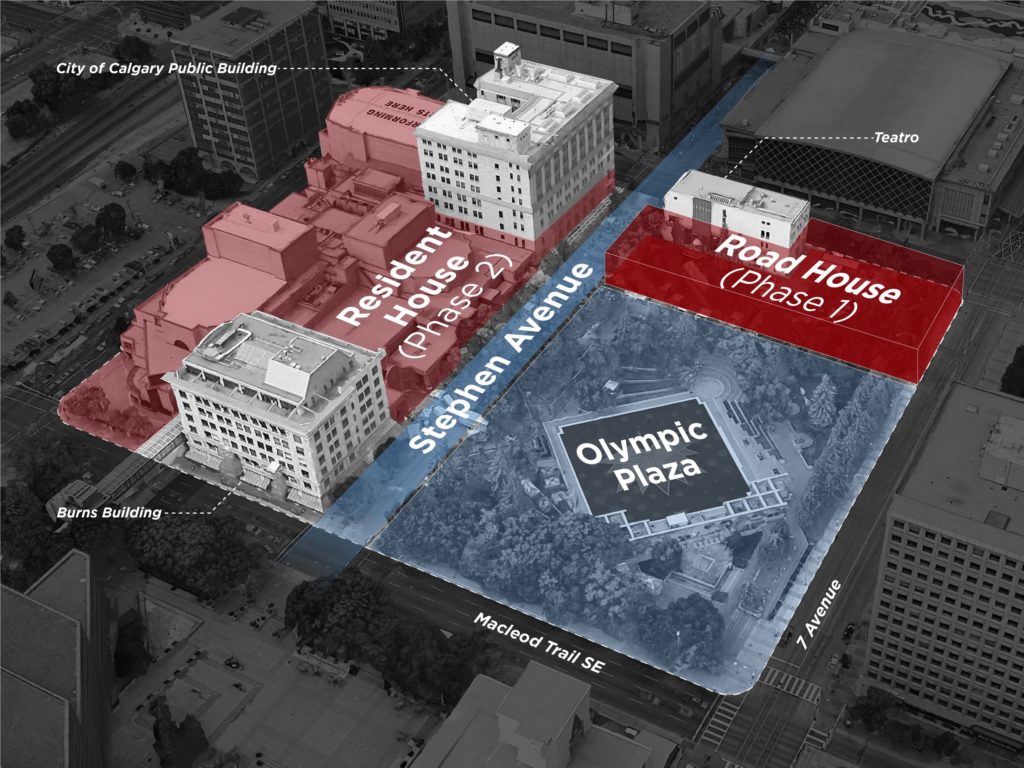 As the largest performing arts centre in Western Canada and the third-largest in the country, Arts Commons is the heart of Calgary's Cultural District. And we are honoured to join the design team engaged in the expansion and modernization of this iconic entertainment venue.
Our team is providing the prime electrical and IT design of this iconic venue in downtown Calgary, in conjunction with our local partners Designcore Engineering Ltd.
We have extensive experience in Performing Arts projects in Canada and the United States. We look forward to assisting with the design of this world-class facility that will be right for Calgary.
In February 2022, the project partners announced the prime design team for Arts Commons Transformation: