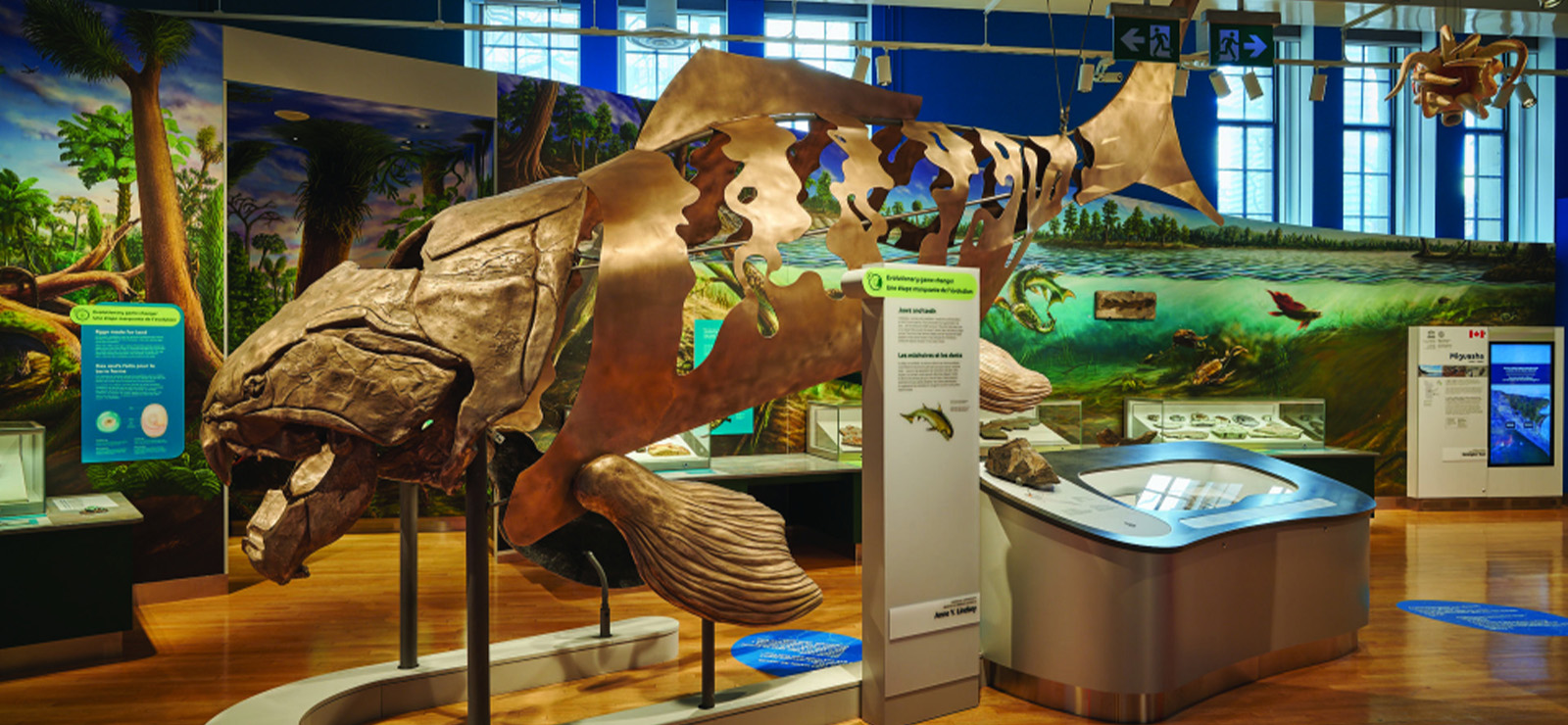 Looking for something fun to do during the weekend? Check out the new exhibition at the Royal Ontario Museum, Dawn of Life. The highly-anticipated new permanent gallery explores the 4-billion-year history of early life on Earth.
Crossey Engineering Ltd. provided Mechanical, Electrical, Information Technology and Audio Visual design for this project, helping create a remarkable journey for visitors.
Our team of experts offers integrated design solutions to each client, which is essential for projects such as this, where every element is custom-made and needs to be perfectly coordinated for a truly immersive experience.
We are so proud to have contributed to this unique and special project!
#EngineeringFirst #MechanicalEngineering #ElectricalEngineering #ITDesign #AVDesign #Museum #ROM