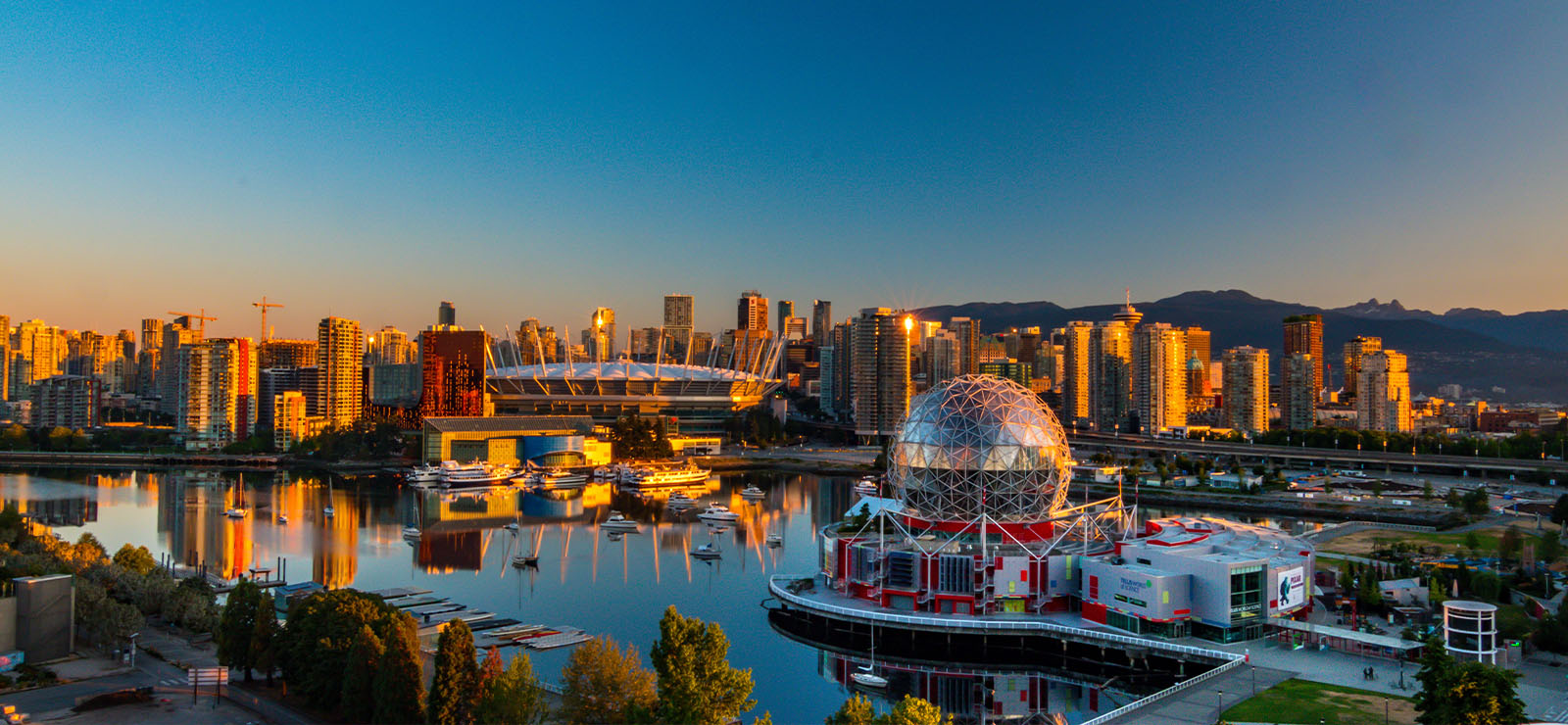 We're delighted to announce the expansion of our Vancouver office! Crossey Engineering (CEL) is pleased to continue to offer high-quality engineering for our clients on the West Coast, now in an ampler space.
While keeping with our company's vision of integrated remote teams and support for a hybrid work schedule, we required a more spacious area to accommodate our engineers and designers actively engaged in British Columbia projects. These projects include Royal Columbian Hospital in New Westminster, Dawson Creek Hospital in Dawson Creek, and Vancouver Playhouse.
Looking toward the future, we forecast a growing need for the service experience Crossey provides in complex projects, energy efficiency and high-performance buildings. We expect considerable expansion in this market and more opportunities to service clients in British Columbia and the West Coast with multi-disciplined engineering design.
You can find our Vancouver team at 1200 West 73rd Avenue, suite 1098.
Photo by Adi K: https://www.pexels.com/photo/bird-s-eye-view-photography-of-high-rise-buildings-2382868/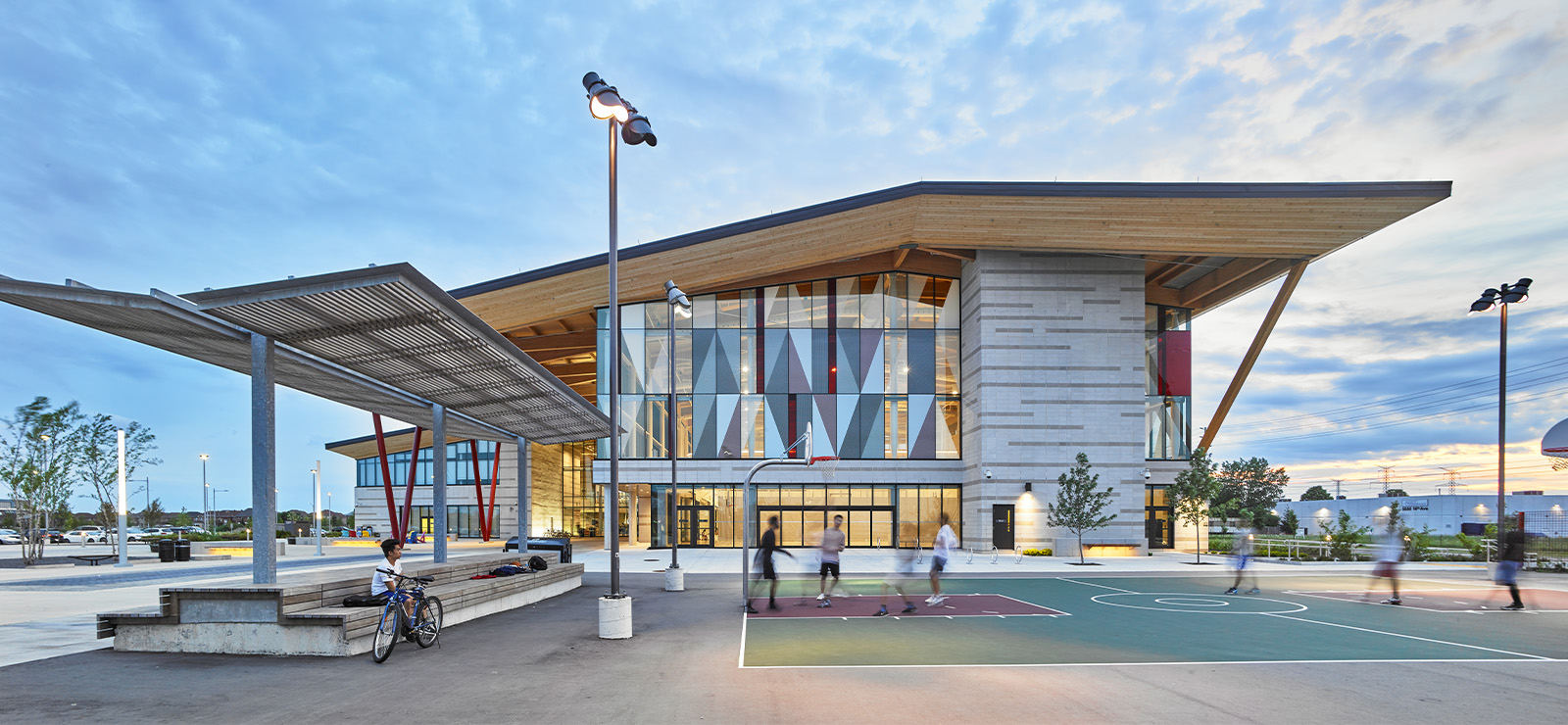 The breathtaking Aaniin Community Centre, located in Markham, Ontario, received the Buildings of Significance Award at the Markham Urban Design Excellence Awards.
Crossey Engineering Ltd. provided Electrical design services, in addition to the lighting design by Consullux Lighting Design Consultants and telecom, security and AV design by ICS2.
The facility designed by Perkins&Will was also featured in the Globe and Mail.
You can read the article at Good looks from every angle - The Globe and Mail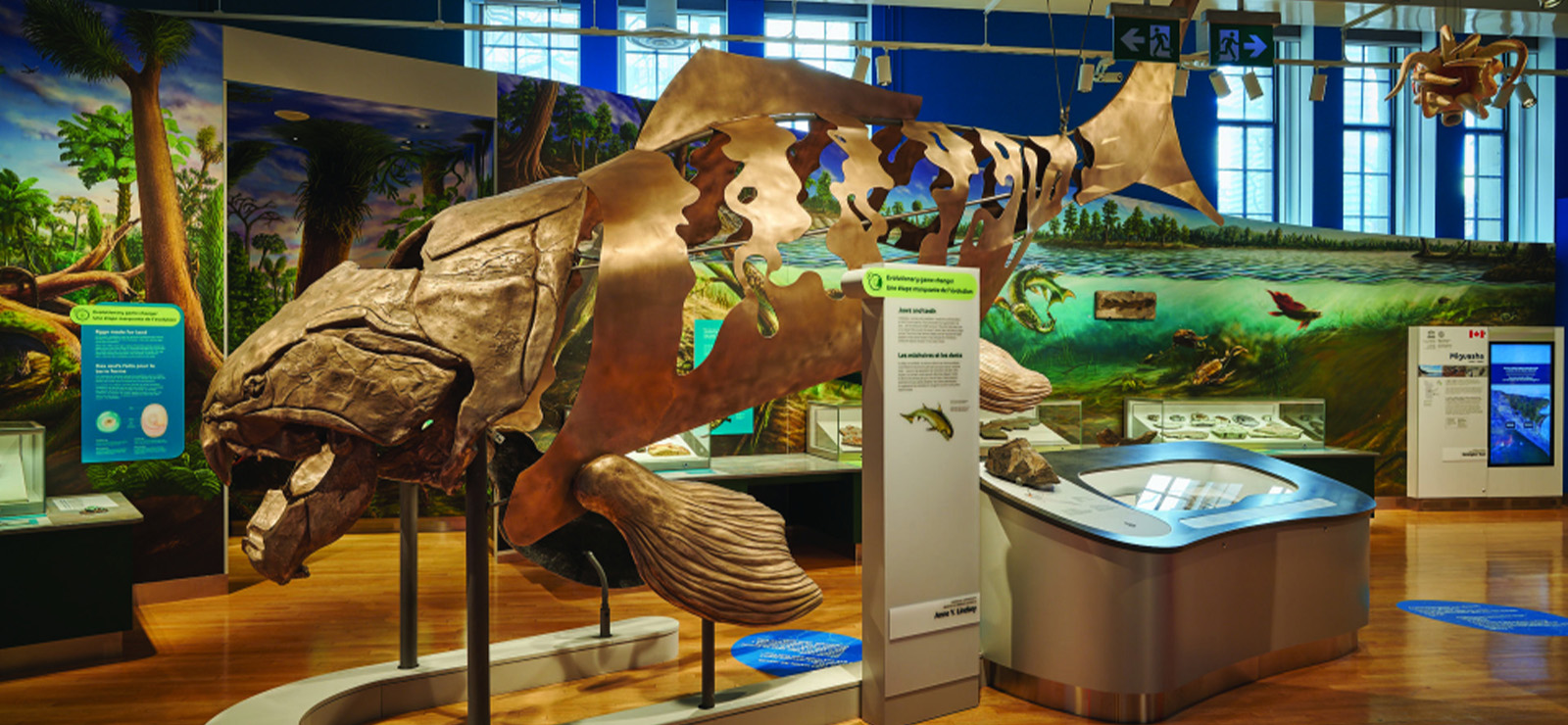 Looking for something fun to do during the weekend? Check out the new exhibition at the Royal Ontario Museum, Dawn of Life. The highly-anticipated new permanent gallery explores the 4-billion-year history of early life on Earth.
Crossey Engineering Ltd. provided Mechanical, Electrical, Information Technology and Audio Visual design for this project, helping create a remarkable journey for visitors.
Our team of experts offers integrated design solutions to each client, which is essential for projects such as this, where every element is custom-made and needs to be perfectly coordinated for a truly immersive experience.
We are so proud to have contributed to this unique and special project!
#EngineeringFirst #MechanicalEngineering #ElectricalEngineering #ITDesign #AVDesign #Museum #ROM